Bordering Macau is the Gongbei Port of Entry. After a brief taxi ride, we reached the port in Macau to go through immigration and customs. With our Canadian passports and Chinese Visas in hand, the paperwork was relatively painless and we were processed quickly.
Once we exited the Gongbei Port, we were officially in Zhuhai in Guangdong province. Police officers kept a close watch on the sea of people entering and leaving the port, and used segways to weave their way in between the crowd.
It was late morning, and my parents told us that a family friend would meet us across the street from the port to take us for lunch. I soon found myself in a restaurant with plastic wrapped plates and cups.
To promote hygiene and sanitation, cups and plates are often rinsed with hot water or tea, before use. Although our dinnerware was wrapped, our relative, Kim, still rinsed off our plates and bowls with hot tea. As we waited for our meal to arrive, I tried to tap into the restaurant's wifi and immediately encountered the "Great Firewall of China." In Hong Kong and Macau, I had no trouble accessing my social media platforms and websites I commonly used in Canada (e.g. Google). Friends in Canada had forewarned me that I would lose access to popular North American apps like Facebook, Instagram, and Snapchat, once I was in mainland China – and they were right.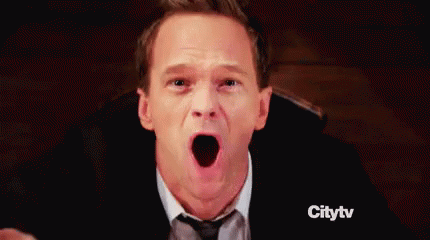 I watched as plates of chicken, fish, razor clam, and leafy vegetables started to land on our table. My mom commented on the tasty flavour of the chicken, and a sense of familiarity washed over me. We were back in the motherland.
Read more about the Choy family's travel adventures: There's No Place Like Home: Touring Taishan.