Today was going to be an "adventure day."
Our family friend from Zhuhai graciously offered to show us around the region, and picked us up from our accommodations in Taishan. As we drove along the highway, I was mesmerized by the tree-adorned mountains in the distance. Nature's presence was grand and powerful.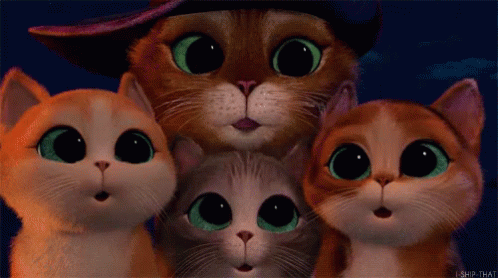 We finally came to a stop, and we piled out of the van at our first destination – the property of our driver's friend. We were led to a lychee tree and encouraged to enjoy the fruit. Although I had eaten lychee before, it was my first time seeing a lychee tree and the fresh fruit tasted sweet yet tart.
Almost as quickly as we had disembarked, we found ourselves back in the van and en route to lunch. The restaurant we dined in was located by a large rice field, and we couldn't help but snap a few photos… How often do you get to see stalks of rice in person?
After lunch, we visited an old village that's served as a backdrop for Chinese movies. The location is a noted tourist stop that is part of the South China Historical Trail; however, I had difficulty finding an English name for the stop. Nonetheless, we enjoyed taking in the architecture and meeting some of the venue's inhabitants.
We made a final stop to an outdoor display that paid homage to the Chinese railroad workers in America. A piece of history that's impacted lives on both sides of the world.
As we prepared to head back to Taishan after another full day, I spotted a toddler by himself on a motorbike. It looked like his guardian had left him on the bike to run a quick errand. I was amazed by the guardian's trust in the community, and the little boy's look of determination as he confidently grasped the bike's handles to prevent himself from falling.
In that fleeting moment, I saw characteristics that have been long-standing to the Chinese – community, grit and perseverance. I smiled to myself over the gentle reminder, and boarded our van back to Taishan.
When thinking of cultural identity, what defining characteristics do you associate with your group?
Read the last post for the Choy family's travel adventures: Tang's Top 5 Practical Travel Tips for China.