My parents, Chui and I landed in Hong Kong on June 26th, and we reunited with Angie at the airport after going through customs. After a 13 hour flight from Vancouver, I was tired and ready for some shut-eye.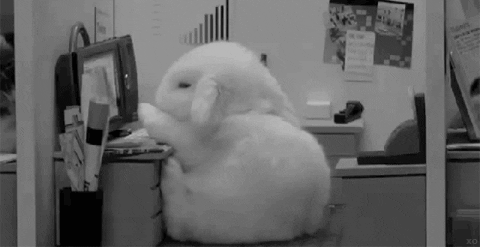 I soon learned that a relative, Kim, would be joining us for the entire trip. Since Kim lived in mainland China, she would help us navigate our travels and show us around. Kim met up with us at the Hong Kong International Airport. As we exited the airport, I felt like I walked into a wall of humidity. I knew it was going to be hot and humid in Asia, but I was still taken aback by the high humidity level.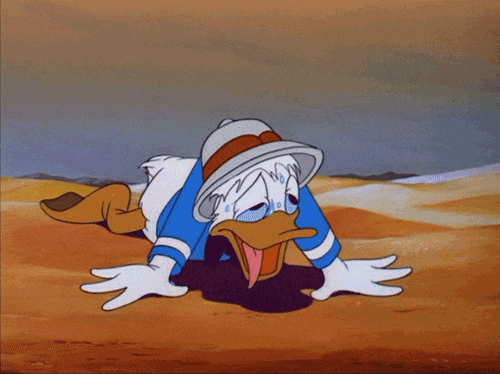 We made our way to our hotel in Kowloon, checked-in, grabbed a quick bite to eat, and went to sleep. The next day, we realized that the hotel supplied a Handy cell phone for guests to use, at no extra cost. We could use the phone for calls, text messaging and data.
The convenience couldn't have come at a better time. I was scheduled to meet with the Career and Leadership Centre's department head at the City University of Hong Kong, and the Handy cell phone helped me stay in touch with my family throughout the morning.
After my meeting at CityU, where I learned more about the career development practices in Hong Kong, I met up with my sisters and explored the Mong Kok area in Kowloon. Known for its shopping, we popped into various stores and checked out the infamous Ladies' Market.
The next day, we took a bus up to Victoria Peak (aka The Peak). According to the Hong Kong Tourism Board, The Peak is "the highest point on Hong Kong Island" and is "the city's most exclusive neighbourhood since colonial times." As our bus wound its way up the mountain, narrowly missing oncoming traffic on the small road, we scaled closer and closer to the top. Once we were dropped off, we made our way to The Peak Tower and paid to access the Sky Terrace 428. The 360-degree panoramic view from the terrace is every bit as spectacular as Time says it is, and I highly recommend it.
As if the stunning view from The Peak wasn't enough, The Peak Tower also offered shopping and a few trick eye wall paintings. Trick eye galleries are popular in Asia, and are a fun way to play up optical illusions.
With the Hong Kong skyline seared into my heart and memory, we repacked our bags to head off to our next destination: Macau.
Have you visited Hong Kong before? What was your favourite spot?
Read more about the Choy family's travel adventures: Glitz, Glamour, and Grandeur in Macau.