After an unforgettable trip to China with my family, I've had time to reflect and summarize my experience through this blog. For anyone looking to travel to China, I share my top 5 practical travel tips below:
Chinese Patriotism
Although this may not impact you significantly, be aware of the patriotism in China. From advertisements to TV screens in restaurants, you'll be seeing and hearing a lot of Chinese news. When we were in restaurants for dim sum, the news that I saw was consistently focused on China and clips repeatedly showed President Xi Jinping.
VPN and WeChat
If you want to continue using popular apps like Facebook, Twitter, and Instagram, consider downloading a virtual private network (VPN) before entering China. My sisters and I used ExpressVPN and set the location to "Hong Kong." Many wi-fi channels in China are linked to WeChat. You'll want to create a WeChat account, if you don't already have one.
Tissues and Hand Sanitizer
Not all restaurants provide napkins, and you won't always find toilet paper in stalls. Pack tissue and hand sanitizer with you to be prepared. P.S. – squatter toilets are very common in China.
Sunscreen and Bug Spray
The sun is strong and the mosquitoes are rampant. Before you head out in China, lather on some SPF and make sure you've spritzed yourself with bug spray to protect yourself from mosquito bites.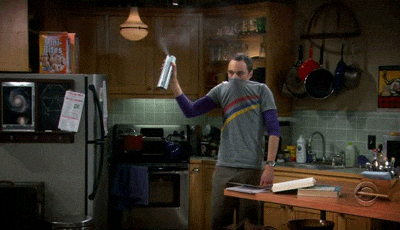 Watch Out for Spitting
It's common to hear and see throat clearing and spitting on the streets of China. Watch where you step, and you should be in the clear!
This concludes my blog series for "Choys in China" – thanks for reading and safe travels!
What was your main takeaway from my blog? Any suggestions or travel tips that you would like to share?